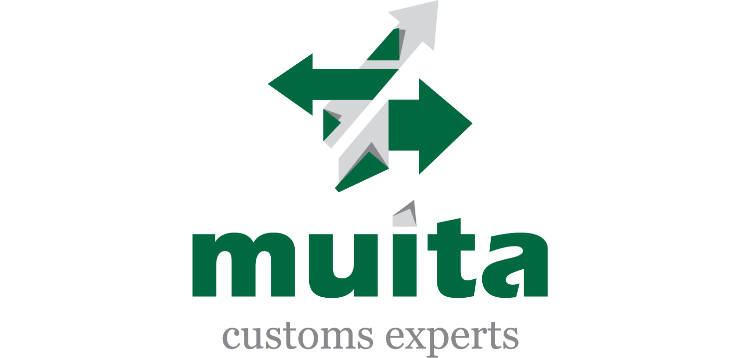 Customs brokerage company Muita - Your customs department 24/7! We take care of everything, from preparation of the customs formalities strategy to the solution of complex cases.
Our services:
customs brokers in Lithuania and Germany;

trainings on customs formalities topics;

consultations on customs formalities;

assistance in obtaining customs permits, in preparation for AEO certification;

once a month realised publication "Customs Law for Practitioners".
Muita is recognized as a reliable customs partner, AEO (Authorized Economic Operator) status was granted to the company in 2013. The company has been operating for more than 10 years, therefore, at your disposal (arba service) - our accumulated knowledge in the field of customs and many years of practical experience.
You have questions? Please contact: muita@muita.lt, tel. 8 664 26393.
More information www.muita.lt/en
Updated on: April 28, 2021