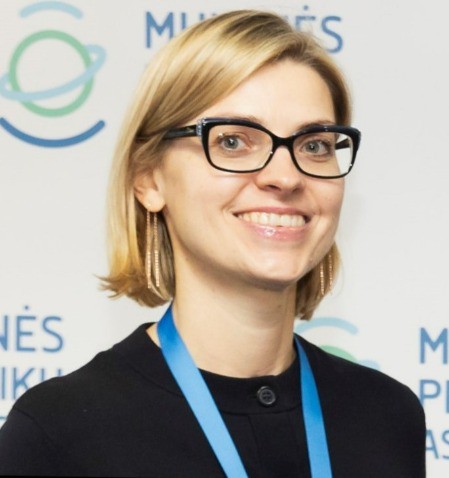 Milda Stravinskė
Job title: Customs expert, Editorial Board Member at monthly Lithuanian journal 'Customs Law for Practitioners'
Country: Lithuania
Milda is a customs expert, Editorial Board Member at monthly Lithuanian e-journal 'Customs Law for Practitioners', Author of Articles, Lecturer.
Milda has 19 years' experience in customs area that she gained in the private as well as in public sector. While working for the private company, Milda was responsible for customs related issues (AEO, maintenance and improvement of customs brokerage services, Import Control System (ICS2) matters), and was actively involved in the complex strategic projects related to implementation of the national and international legislative requirements.
Moreover, Milda has a long term experience of working at the Customs department under the Ministry of Finance, where she proved her expertise in customs valuation, transfer pricing, cross border e-commerce, low value consignments. She represented institution at different international bodies, participated in various international customs projects, and provided training courses at national or international level.
Linkedin profile: http://linkedin.com/in/milda-stravinske-ba6925160
Updated on: September 8, 2022