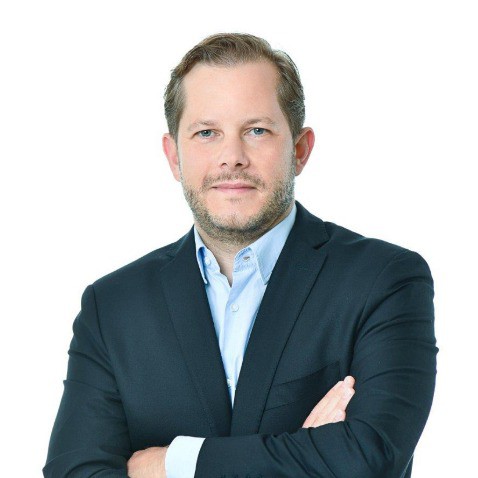 en
Michael Tomuscheit
Job title: Managing Director
Organization: AWB Consulting GmbH
Country: Germany
Michael Tomuscheit is Managing Director of AWB Consulting GmbH, a company specialising in business consultancy on customs, export controls and VAT matter. AWB Consulting is part of AWB Group which furthermore includes a Tax Consultancy as well as a Law Firm.
After completing his studies at the Federal University of Applied Administrative Sciences in Münster, Westphalia, Michael started his career in the senior ranks of the German customs administration. At the same time, he furthered his education by studying business law at the University of Saarland.
As Senior Manager of customs consultancy at Deloitte and Ernst & Young, Michael advised national and international companies on all legal aspects of customs, excise and foreign trade as well as the implementation of customs and customs-IT projects. As Trade Compliance Manager at Intel and Global Manager of Customs Strategy and Governance at the BMW Group, he specialised in international project management in all areas of customs and foreign trade law. Thereby, he established and implemented process and organisational structures, risk management systems and customs-IT.
E-mail: michael.tomuscheit@awb-consulting.net
Updated on: July 28, 2022