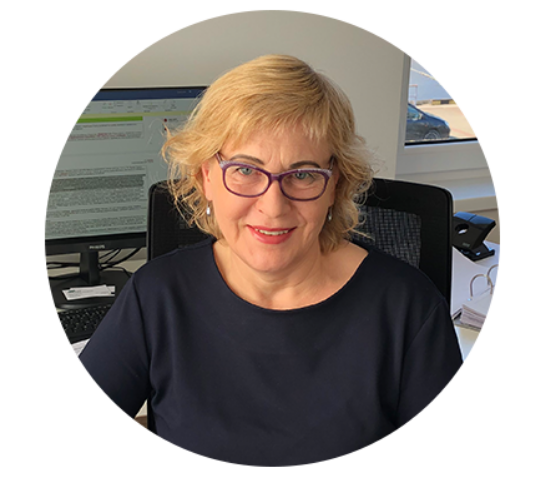 Jovita Dobrovalskienė
Job title: Customs Law Manager
Organization: Muita UAB
Country: Lithuania
Jovita is a compliance and training manager at UAB "Muita". Her focus area is customs decisions. She consults companies on the way to receiving the Authorised Economic Operator (AEO) certification, helps to establish and document necessary processes and procedures. Jovita also helps companies to receive other customs-related authorizations (customs warehousing, inward processing, etc.).
She conducts onsite and online training for businesses from logistics, manufacturing and trade sectors on customs subject. Jovita is an author of articles published in the journal "Customs Law for Practitioners".
Her previous experience of over 20 years is in Internal Controls, Treasury, and as a Tax and accounting manager at an international manufacturing company, responsible for customs-related and other taxes as well as its accounting and compliance.
Jovita is Certified Internal Auditor, certified by the Institute of Internal Auditors, Florida, USA; for many years she also has been a member of the Association of Chartered Certified Accountants (ACCA). Master's degree in Finance.
Contact: jovita@muita.lt
Updated on: March 21, 2022