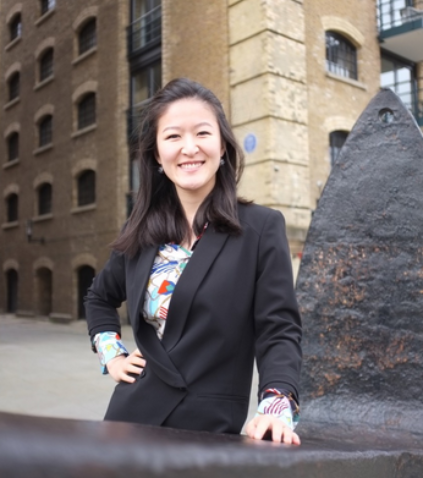 en
Jessica Yang
Job title: Director
Organization: JY XBorder Consulting LLC
Country: Switzerland, United Kingdom of Great Britain and Northern Ireland
Jessica is a customs and trade practitioner focusing on helping businesses tackle complex technical challenges in the rapidly evolving world of customs. She also researches and writes articles on customs and trade in general, for publications such as The Economist Intelligence Unit. She is currently also a Customs & Trade Compliance Specialist at Takeda in Zurich.
In addition to being an independent advisor, in 2021, together with an international team of customs practitioners, Jessica created Customs Knowledge Institute (www.customsknowledgeinstitute.org), a non-profit organisation with the mission to enhance customs knowledge and to build a global network of practitioners.
Jessica has an international background which fostered her interest in all cross-border issues, especially trade and customs. She speaks English, Chinese and Japanese. She is based in London and Zurich, currently trying to master Swiss German when she is not advising clients or writing about customs.
Connect with Jessica today on LinkedIn at: linkedin.com/in/jessicaxy-yang
Updated on: August 19, 2022