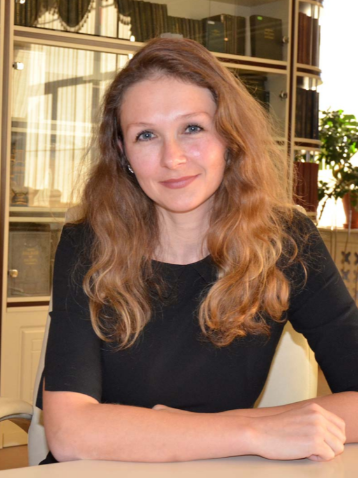 Dr. Ilona Mishchenko
Job title: Associate Professor of the Maritime and Customs Law Department
Organization: National University "Odessa Law Academy"
Country: Ukraine
Ilona is PhD in Law, an associate professor at the National University "Odesa Law Academy" for the last 17 years, providing lectures on Customs law of the EU and Ukraine.
She has 18 years of experience in research work on customs-related issues. Research interests: customs rules in Ukraine, the EU and the UK including issues of customs value, tariff classification, origin of goods, and non-tariff measures in international trade.
Author of about 70 scientific and other papers on various customs issues.
Member of the editorial board of the Customs Compliance & Risk Management journal. Member of CustomsClear team.
Contact: ilona@customsclear.net
Updated on: September 29, 2022