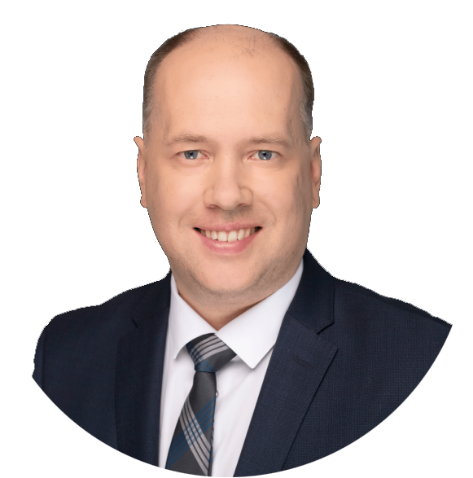 Dr. Gediminas Valantiejus
Job Title: Attorney at Law
Organization: Professional Law Partnership "iLAW"; Mykolas Romeris University
Country: Lithuania
Gediminas Valantiejus is an Attorney-at-Law, lecturer at Mykolas Romeris University (Vilnius, Lithuania), Faculty of Public governance and Business, providing lectures and seminars on subjects of EU tax and customs law. Gediminas defended his PhD dissertation in the field of legal regulation of customs duties in the European Union in 2019. His research areas include international economic and trade law, EU and national customs law, taxation of international trade, legal regulation of trade with BRICS countries.
Gediminas Valantiejus has published more than twenty peer-reviewed scientific articles and other scientific and practical publications on these topics, participated in tax research projects of EU institutions, prepared studies and proposals for improvement of legal regulation of import taxes in the EU and Lithuania. He is also a regular speaker at international scientific conferences on customs and import tax issues, and has completed internships at the Academy of European Law (Germany) and the University of Leiden (Netherlands).
Gediminas Valantiejus also has an extensive experience in handling and advising on tax disputes regarding customs and other import taxes, while working both in the public (Vilnius County State Tax Inspectorate, Supreme Administrative Court of Lithuania) and since 2013 - in the private sector (currently – in the professional law partnership "iLAW" (Vilnius, Lithuania)).
Mob.: +370 671 694 49
Ph.: +370 5 248 76 70
E-mail: gediminas.valantiejus@ilaw.legal
Updated on: March 1, 2021