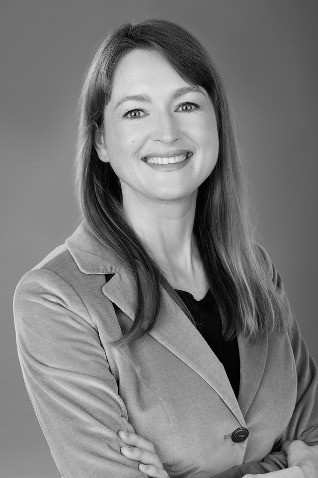 Enrika Naujokė
Job title: Director
Organization: Lithuanian Customs Practitioners Association
Country: Lithuania
Enrika is co-owner of the customs brokerage company Muita UAB and editor of the monthly journal Customs Law for Practitioners, which is published since 2012 in the Lithuanian language. Using her long-term experience in the customs field (transportation, manufacturing, customs brokerage companies), she has extended beyond brokerage to engage in consultancy and training.
Her experience of the challenge for companies in acquiring customs knowledge led her to become a co-founder of the www.customsclear.net platform which uses an innovative approach to building customs expertise online.
Enrika is the director of the Lithuanian Customs Practitioners Association.
Membership: International Federation of Customs Brokers Associations, International Compliance Professionals Association, EFA Europäisches Forum für Aussenwirtschaft, Verbrauchsteuern und Zoll E.V., Aussenwirtschaftsrunde e.V., Board of the Customs Consultation Committee (Lithuania), Editorial Board of the Customs Compliance & Risk Management journal.
Languages: EN, DE, RU, LT
Contact: enrika@customsclear.net
Updated on: January 24, 2022