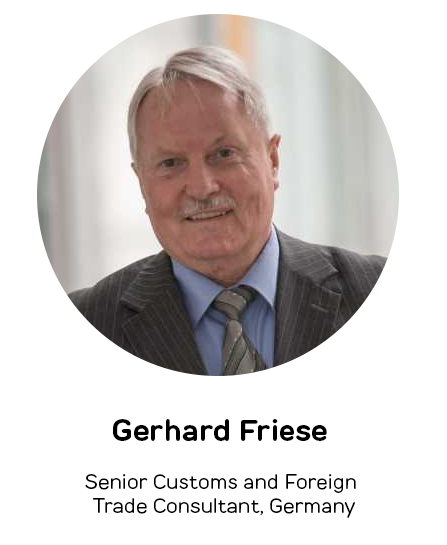 Customsclearance.net – Eine ZOLL-WEBSEITE wie viele andere auch???
Nach meiner Ansicht absolut NICHT weil sie folgendes kompetent bietet: es ist eine integrierte Wissensbasis zu allen Zollthemen international; eine mehrsprachige Plattform mit umfassendem Glossar; eine Plattform für internationalen Austausch mit einer Beleuchtung von Zollthemen aus verschiedenen Blickwinkeln; mit großer Anschaulichkeit durch multimedialen Medieneinsatz; und zielorientierte Linkverweise für Themenvertiefungen. Also, eine intensive Nutzung lohnt sich!
-------------------------------------------------------------------------------------------
Customsclearance.net – A website on customs topics like many others???
In my opinion absolutely NOT because it offers the following: an integrated knowledge base on all customs issues; a multilingual platform with a comprehensive glossary; a platform for international exchange that covers customs issues from different angles; great vividness through multimedia use; and goal-oriented links for relevant knowledge. Well, intensive use is worthwhile!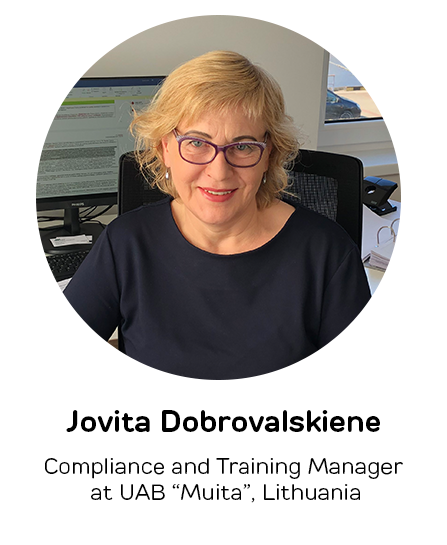 I always get disappointed when it takes time to find the right information. But it is not in case of Customs Clearance! The platform is rich (and steadily growing) in high-quality information on customs formalities, shared by experts from different countries, representing both businesses and customs. The unique search engine helps users find the required information easily and quickly - up to 3 criteria can be used at a time: topics, markets/countries, and languages. Personally me, I also use two more search criteria - publications and dates.
-------------------------------------------------------------------------------------------
Visada nusiviliu, kai reikiamos informacijos paieškai tenka skirti daug laiko. Tik ne Customs Clearance! Platformoje gausu (ir nuosekliai daugėja) aukščiausios kokybės informacijos apie muitinės formalumus, kuria dalinasi įvairių šalių ekspertai, atstovaujantys tiek verslą, tiek muitines. Platformos naudotojui reikiamą informaciją lengvai ir greitai padeda rasti unikali paieškos sistema - galima naudoti net 3 kriterijus vienu metu: temas, rinkas/ šalis ir kalbas. Aš pati taip pat naudojuosi paieška pagal leidinius ir datas.