A Conference for Customs Practitioners in Lithuania

Last month we had the honor to be a part of the first national conference for Customs Practitioners organized by the Lithuanian Customs Practitioners Association.
As you might suspect, our mission of fostering the exchange of customs clearance knowledge does not end online. In addition to developing our platform, we look for ways to continuously learn, network and educate. For this reason on 5 December, 2019 our Customs Clearance team traveled to Vilnius, Lithuania, where we listened to lecturers and helped organize a conference for customs practitioners.
The Conference This Year
Following the example of France, Germany, and the UK, this conference was the beginning of what is expected to become an biannual event.
With 100 participants representing various industries and sectors including the fields of business, legislation, and academics, the event focused on customs law, e-commerce, ways to prevent mistakes and the future of electronic customs management systems.
The conference was split into four parts according to the topics previously mentioned. Ten exceptional presentations were given which were followed by active discussions and refreshing coffee breaks.
What Was Our Role at The Conference?
As one of the organizers, we did more than just listen to great presentations. We got to share our experiences too. Our co-founder Enrika Naujokė was one of the speakers and shared about the most common mistakes, that businesses make when taking care of customs formalities.
During the coffee breaks, we shared about our CustomsClearance.net platform and the services that we offer. Through informal conversations, we exchanged our experiences with other experts and businessmen on the challenges faced, as well as solutions that we've all found.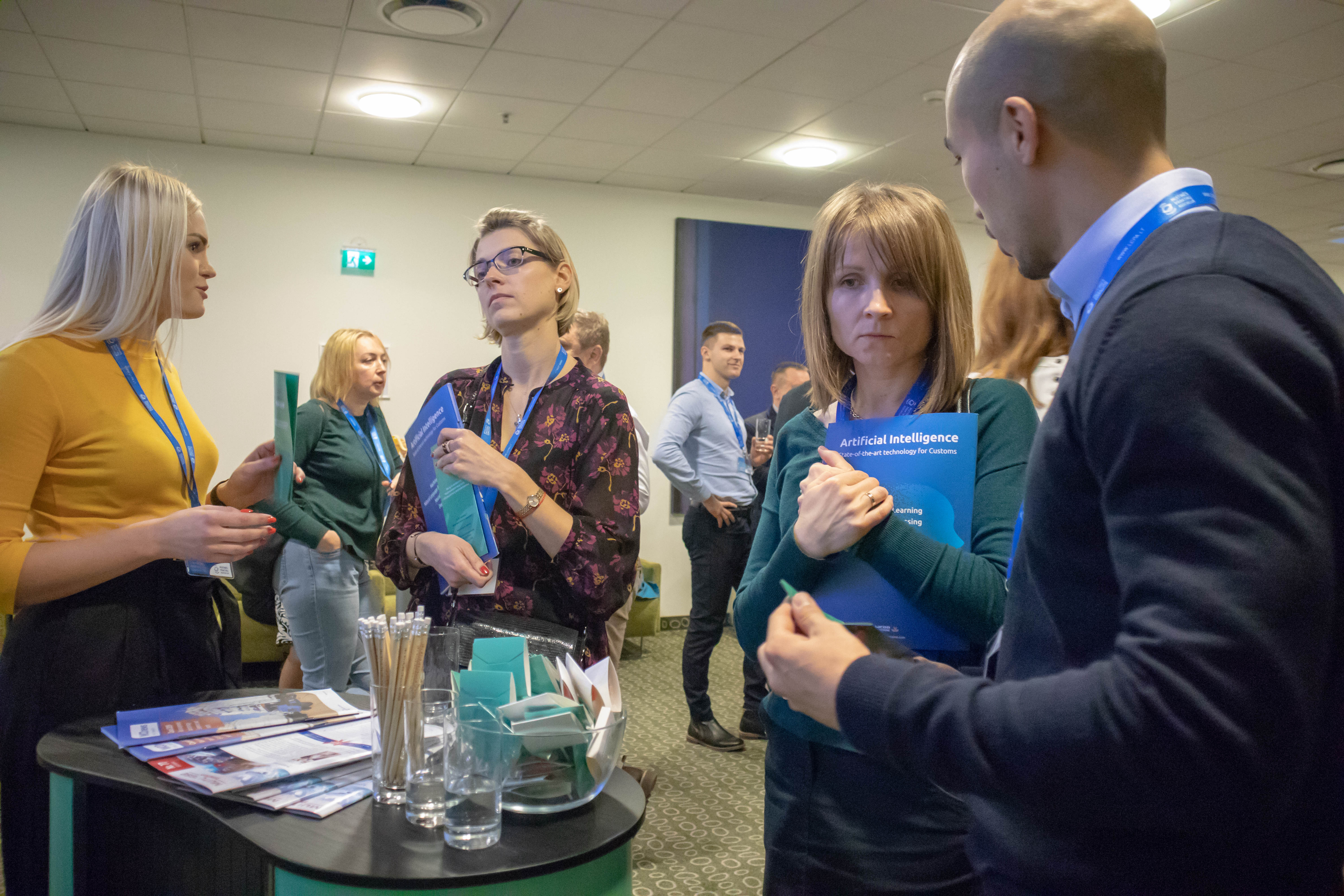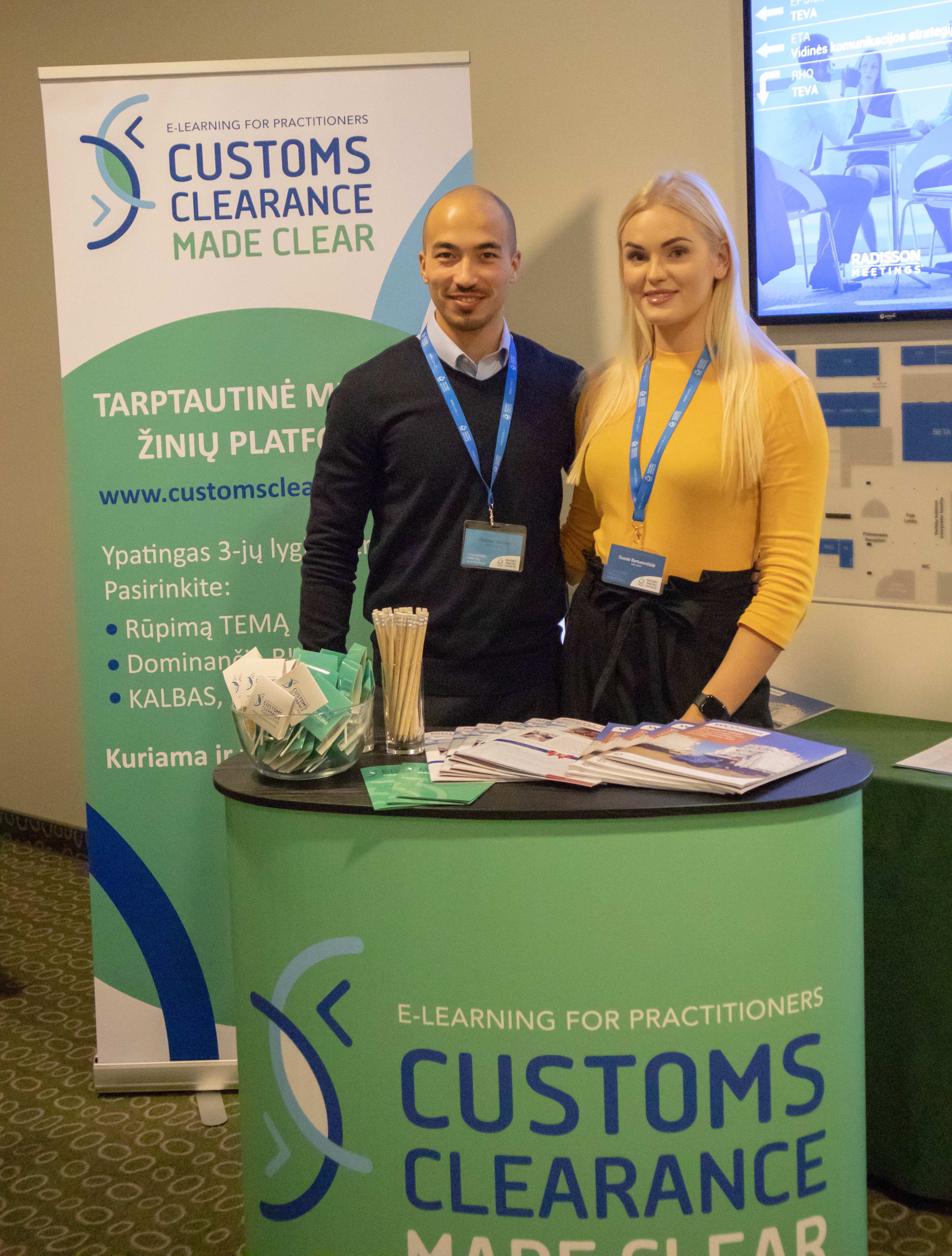 Upcoming: The Second Conference For Customs Practitioners
The next conference is planned to take place on the 3 June, 2020 in Kaunas and will touch on customs valuation, changes in customs laws, opportunities to reduce legislation and other "hot" topics. The full list of topics is going to be announced in the beginning of April. If you would like to learn more, feel free to visit www.lcpa.lt.