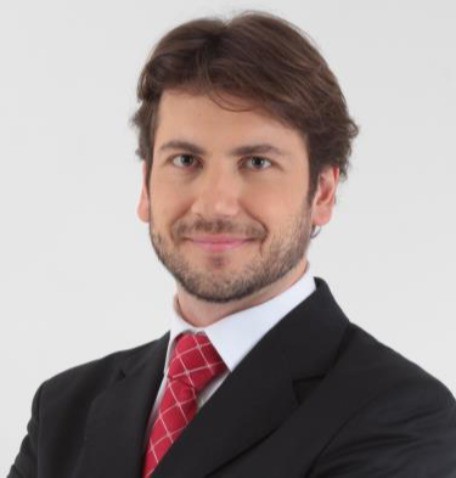 en
Thális Andrade
Job title: Lawyer, Foreign trade analyst
Country: Brazil
Thális Andrade is a trained lawyer who works in foreign trade analysis for the Brazilian government and also lectures on international trade law and customs legislation.
He is a master in International Law and Economics at World Trade Institute (Bern, Switzerland).
Over the last decade, he worked with antidumping investigations, WTO dispute settlements in trade remedies, import tariff exemptions, duty drawback regimes, import licensing procedures.
He also has published many papers related to international trade and customs. Recently released the book "Curso de Direito Aduaneiro: jurisdição e tributos em espécie" (title in English: Customs Law Course: jurisdiction and taxes).
Updated on: August 15, 2021